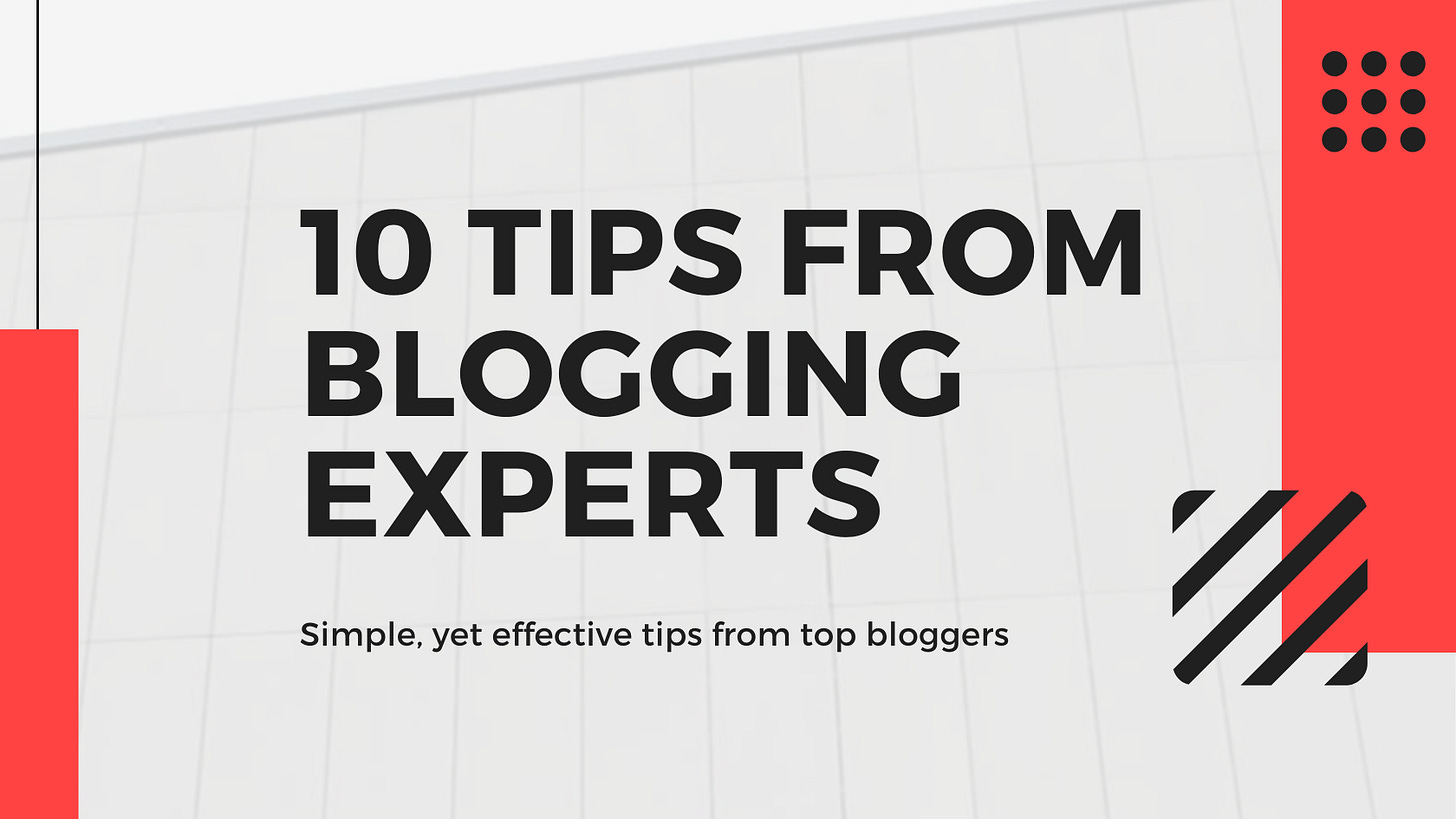 Blogging is an ever changing field, which is why it helps to stay updated on the latest trends and cutting edge techniques.
Despite these changes, there are some timeless truths to blogging.
As someone who tracks digital publishing news, I follow many bloggers. Below are quotes from these top bloggers, which I have personally found extremely valuable.
This post is for paid subscribers